Dryhootch is a place where Veterans can gather informally in a coffee house; a safe, comfortable, drug-and-alcohol-free environment.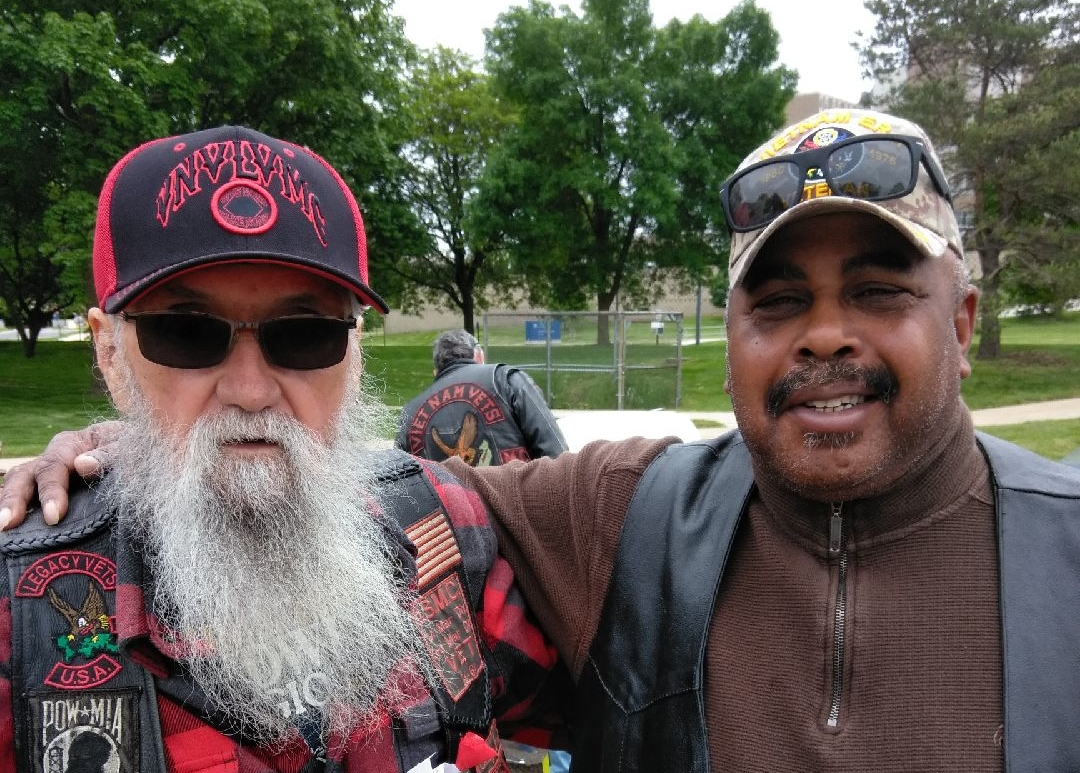 Dryhootch is a nonprofit 501c3 organization formed by combat Veterans to help Veterans in their return home.
The idea revolved around the creation of a retail coffee shop run by and for Veterans, which would also support an extended network of Veteran families, and encourage Veteran interaction with the community as a whole.
What does 'Dryhootch' mean?
"Hootch" is military jargon for a hut or safe place to sleep during combat. The term "dry" denotes the organization's mission to provide a social gathering place for Veterans that is free of alcohol – one of the major problems plaguing Veterans of all eras. As such, the concept behind "Dryhootch" was a desire to establish a café-like environment dedicated to "helping Veterans who survived the war, survive the peace."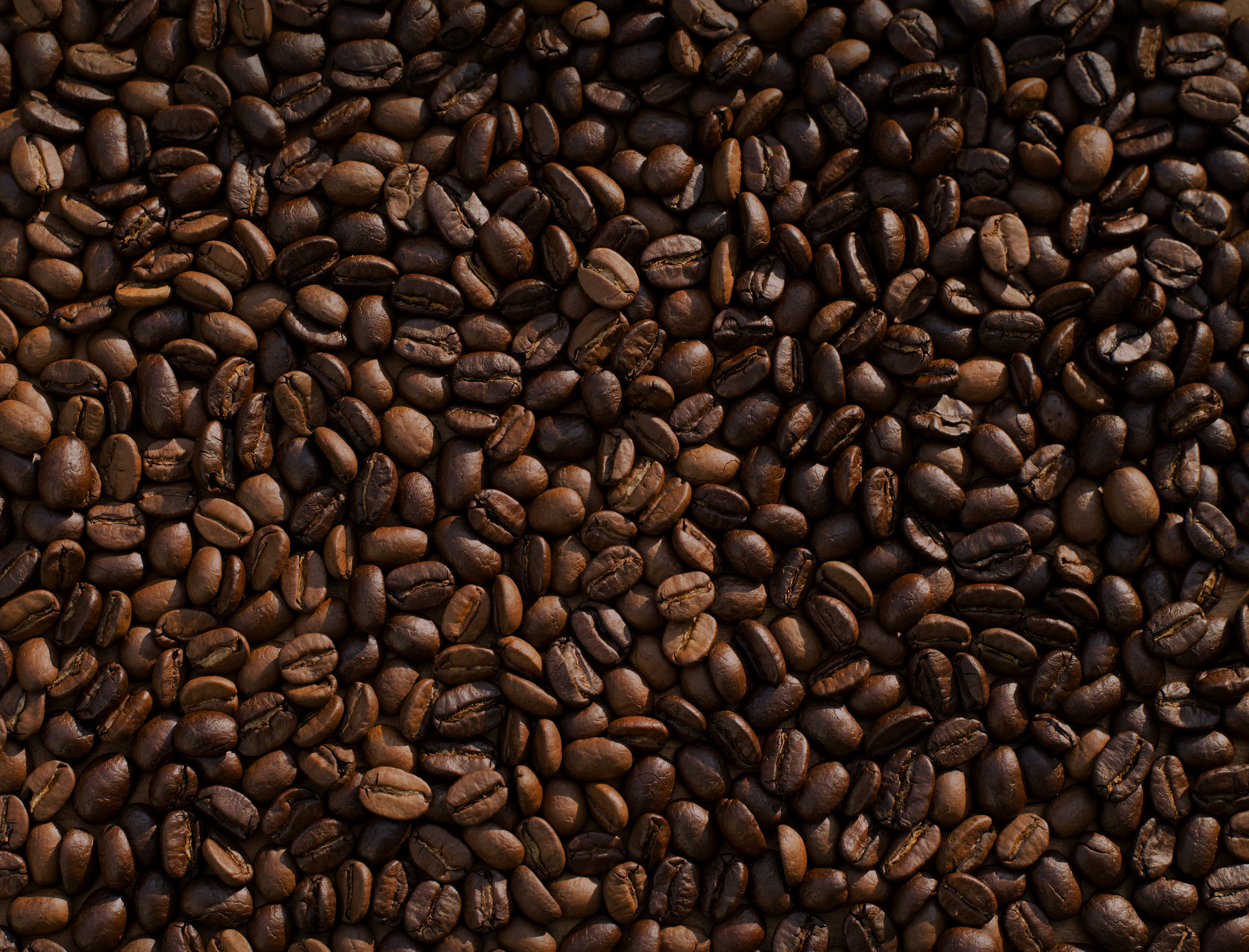 Roasts
We have great coffee! One for each branch of the service!
Marine Mud
Roasted on the hood
of a Humvee
Navy Destroyer
Roasted in the launch
tube of a cruise missile
Special Forces BOLD
Roasted in the
(sorry, That's Classified)
Air Force Jet Fuel
One pound beans or ground where the beans were roasted roasted in the afterburners of an F15.
Coast Guard Seizure
Roasted in the turbine
of our choppers
Army Bunker Brew
Roasted in the helmet
in our bunker